Hypixel is one of the world's largest and highest-quality Minecraft Server Networks, featuring original and fun games such as SkyBlock, Bed Wars, SkyWars, and many more!
To play on the Hypixel Server, you must own a Minecraft account for PC/Mac (sometimes known as the Java version).
The Hypixel server IP address is:
mc.hypixel.net
Any other Minecraft versions, such as Windows 10, Pocket Edition, or Console versions, will not work. Pirated copies will be blocked!
How to join the Hypixel Server
You'll need to purchase a Minecraft account (if you don't own one already) and download Minecraft, which can be done from the official Minecraft website.
Once installed and ready to play, you can join the Hypixel Server by adding it to your multiplayer server list.
Navigate to the Multiplayer Menu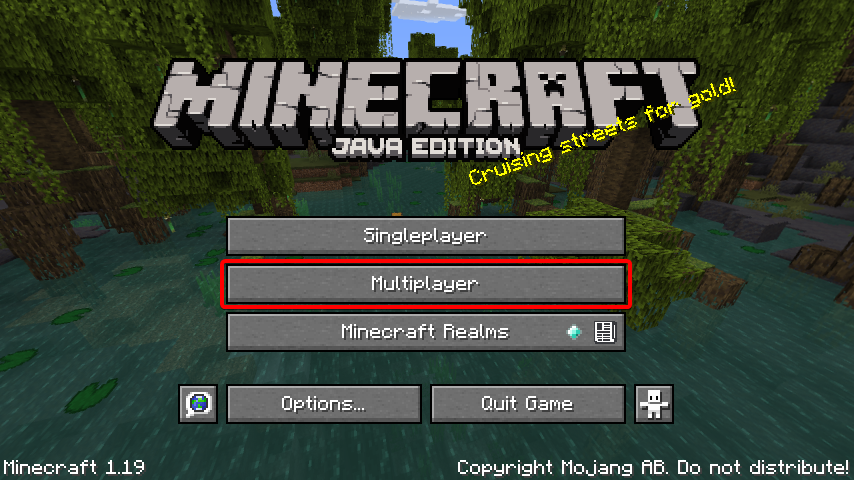 Adding a Server
To add the Hypixel Minecraft Server to your multiplayer server list, click the Add Server button on the bottom right of the menu.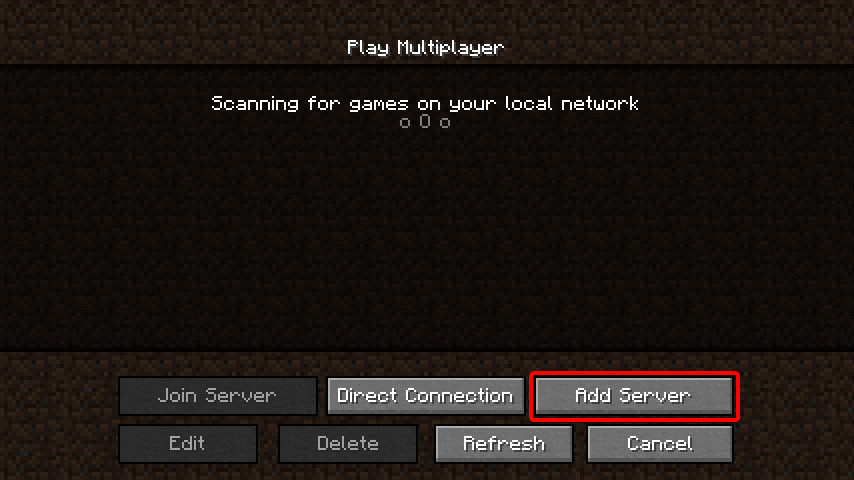 Typing the Server Address
Insert the server address mc.hypixel.net into the Server Address bar, and optionally change the server name to anything you wish.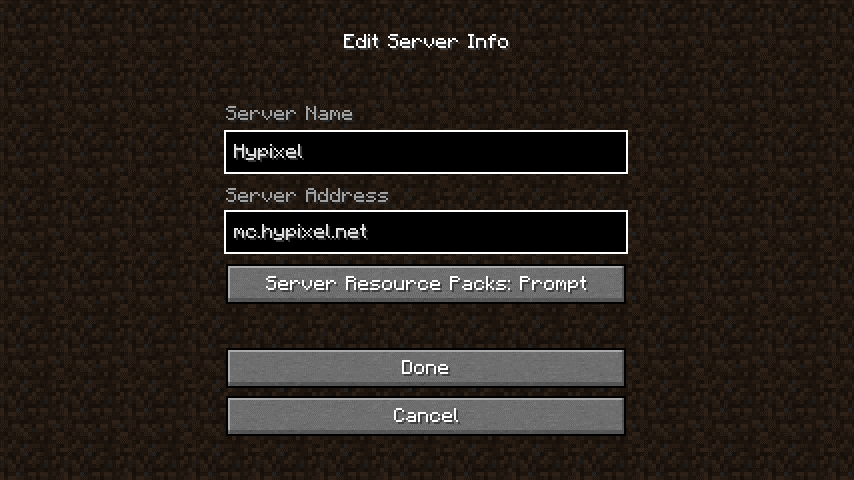 Joining Hypixel
To join the Hypixel Minecraft Server, click on the server in your multiplayer server list, and click the Join Server button.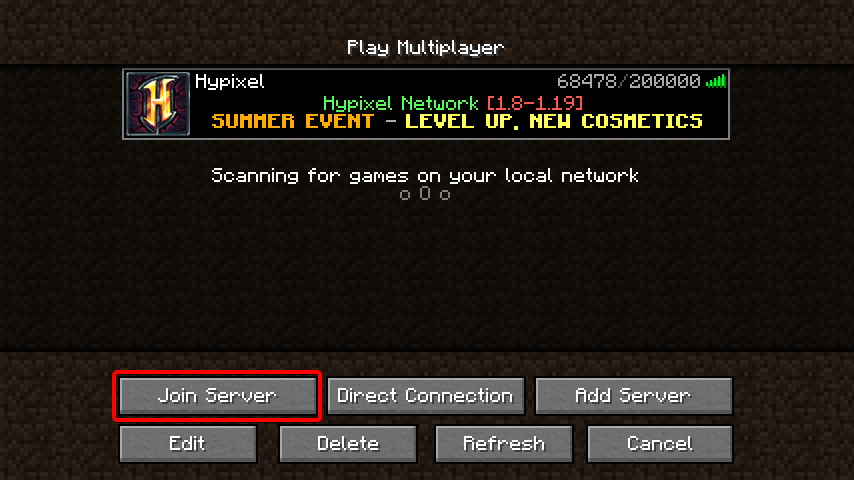 If it is more helpful, a video guide on how to join the Hypixel server has been included below: