If you join the Hypixel Server and the language shown to you is not your language, follow this guide to help you change it to one of our available options.
The Hypixel Server supports the following languages:
English
German
French
Dutch
Spanish
Chinese
Russian
Japanese
Italian
Portuguese
Portuguese (Brazil)
Polish
Pirate Speak
Nederlands
Greek
Korean

How to Change Your Language in Hypixel
Right click your head in any lobby on the Hypixel Server.

Choose "Select Language."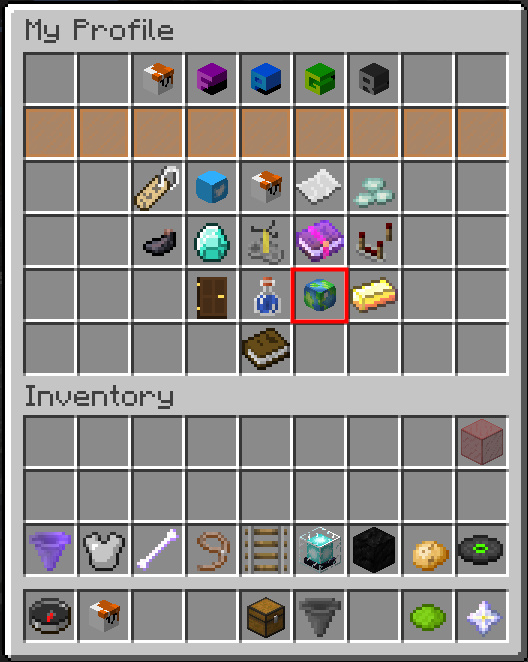 Then left click on your language.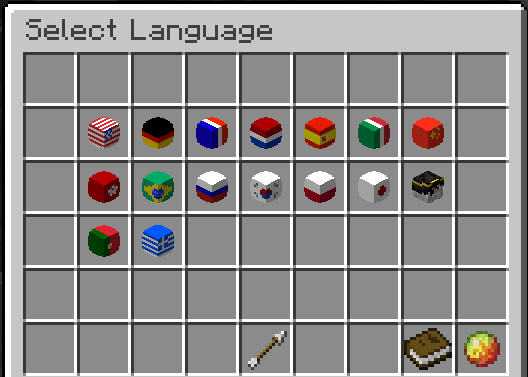 How to Change Your Language in Minecraft

Go to your Minecraft main screen and choose the little square button.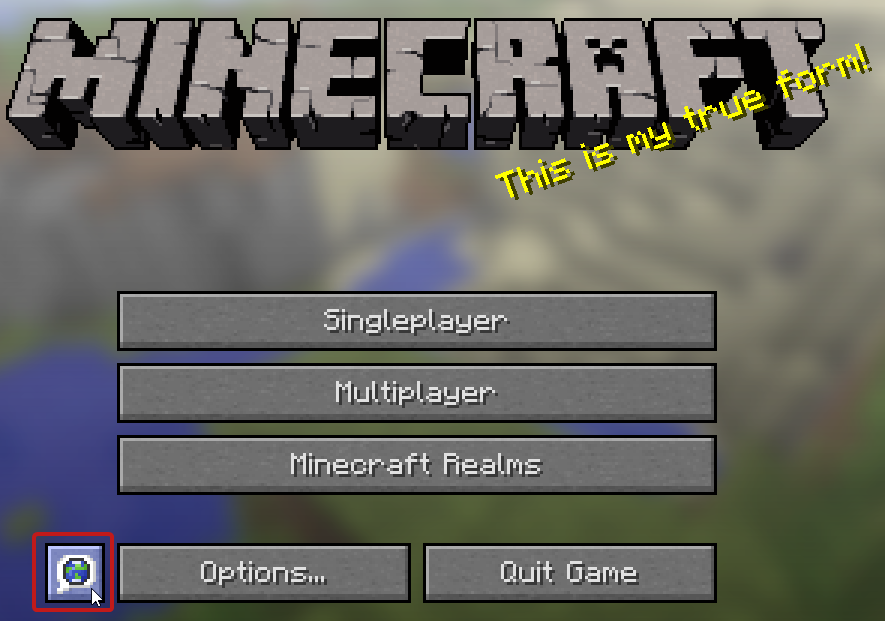 Find your language, click it, then wait while your Minecraft client updates. Then hit done.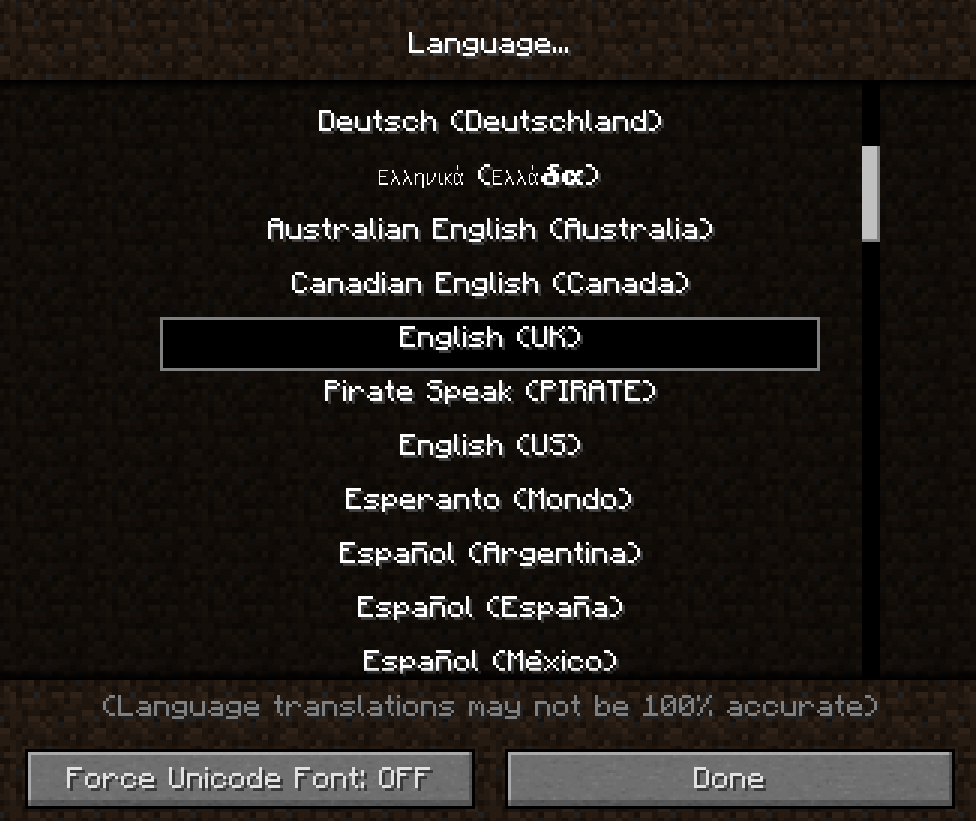 If you have further issues changing your language, please contact the Hypixel Team Support Desk.